10 ways our POS will help your cafe or bakery succeed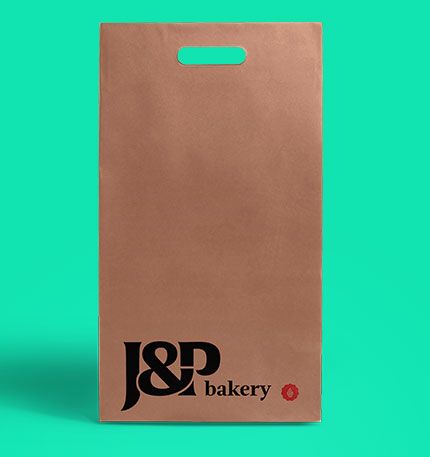 1. Easy to learn and use
Train employees quickly on Lightspeed Restaurant POS. The intuitive interface screen ensures your new staff are ready to ring up orders on their first day.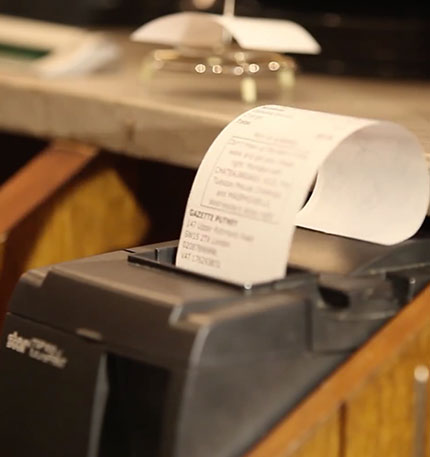 2. Quick service
Take orders on your iPad or iPhone from anywhere in your café and instantly send them to the barista or kitchen, ensuring orders are completed quickly and accurately.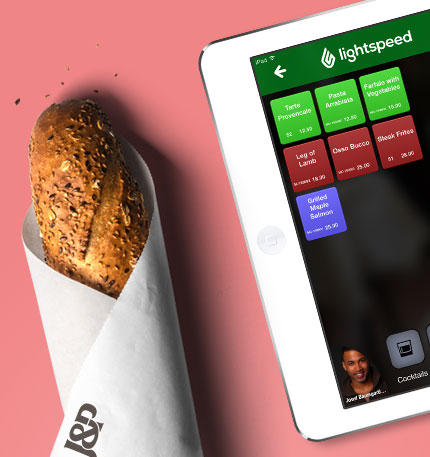 3. Flexible ordering system
Lightspeed adapts to your way of running things. Take orders at the counter or table with an iPad or iPhone/iPhone touch — or write it down on paper and ring it in at a work station.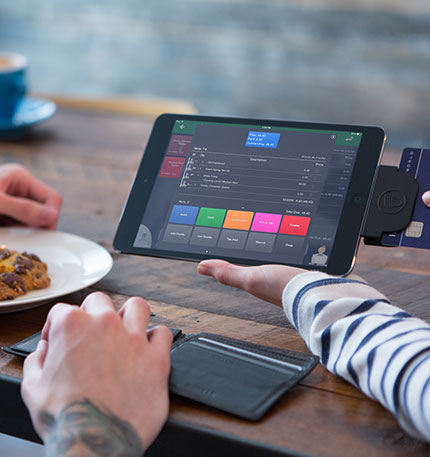 4. Take payments anywhere
With integrated credit card payments, you can print receipts and finalize bills from your iOS device anywhere — in your café, terrace, market stand, kiosk or even food truck.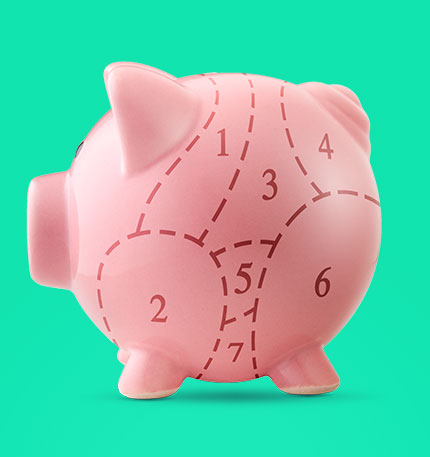 5. Accept all forms of payment
There's no need to restrict your customers. Depending on your processor, you can take cash, debit, credit card payments — even Apple pay!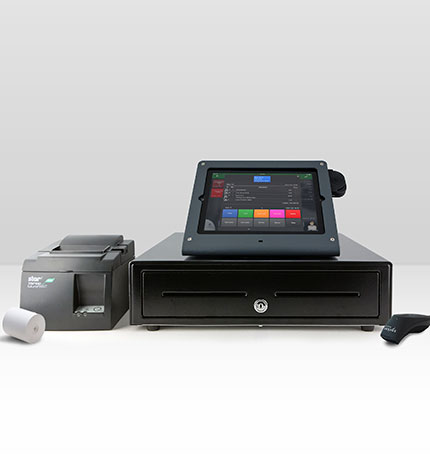 6. Minimal setup costs
Lightspeed Restaurant POS doesn't take up a lot of counter space and doesn't come with high IT overhead costs. A printer, cash drawer and iPad or iPhone is all you need to get started.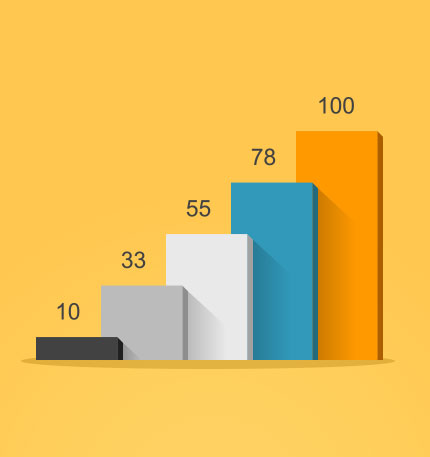 7. On-demand reports
Adapt your menu and marketing strategy with insights from Lightspeed's built-in reporting, presented in a dashboard with real-time data.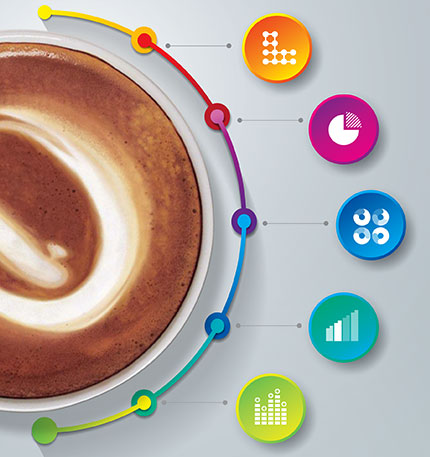 8. Tracking and analytics
Know what you're selling and how much you are making. Lightspeed Restaurant POS keeps you on top of your business by letting you track inventory, determine top sellers and analyze profit by date range.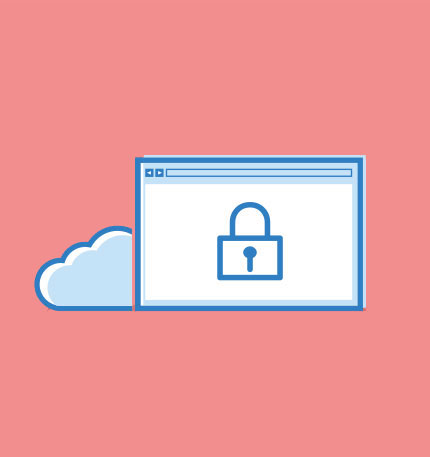 9. Always on
Lightspeed stores all your data in the cloud, so you always have access to your menus, reports, and sales data. In addition, we offer back-up 4G/LTE and offline server solutions so that you are always ready for business.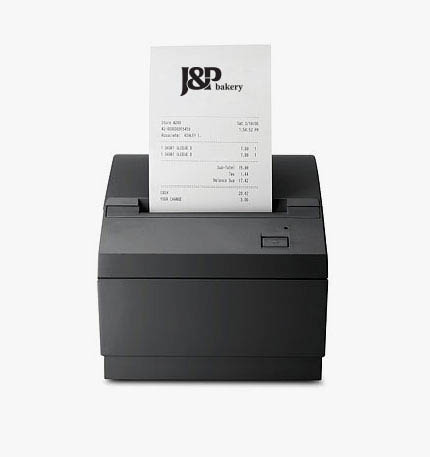 10. Customizable receipts
Leave a lasting impression with customizable receipts. Include any information you need on your receipts, even QR codes linking to your website or facebook page, so customers can stay in touch or check for updates!
"Using the iPhone and the iPad to take orders really speeds things up. "
Helena Benge, Manager
Niche Food and Drink, London, UK
Lightspeed Restaurant Customer